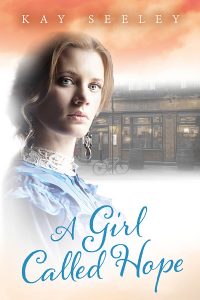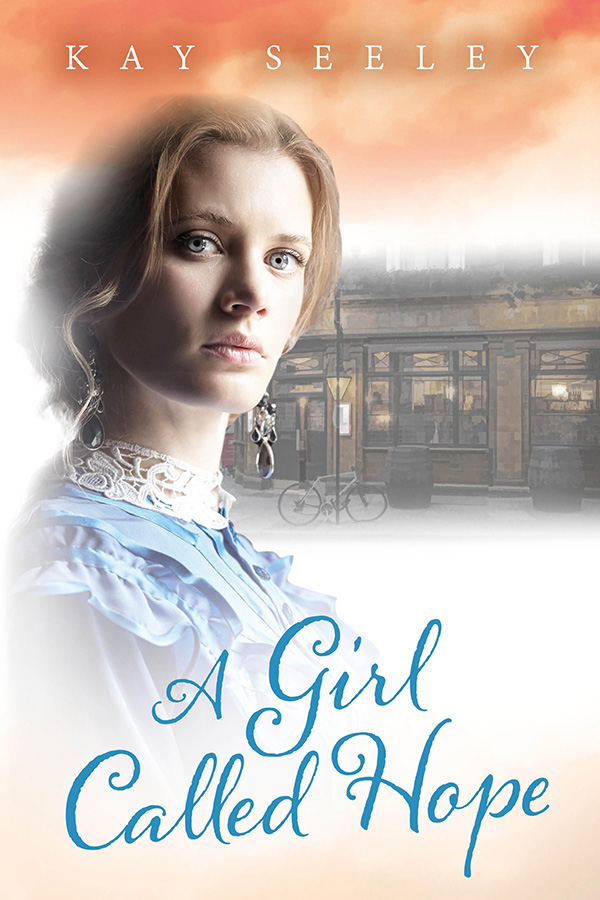 A heart-wrenching saga of love, loss, courage and resilience from the author of The Guardian Angel.
In Victorian London's East End, life for Hope Daniels in the public house run by her parents is not as it seems. Pa drinks and gambles, brother John longs for a place of his own, sister Violet dreams of a life on stage and little Alfie is being bullied at school.
Silas Quirk, the charismatic owner of a local gentlemen's club and disreputable gambling den her father frequents, has his own plans for Hope.
When disaster strikes the family lose everything and the future they planned is snatched away from them. Secrets are revealed that make Hope question all she's ever believed in.
Can Hope keep them together when fate is pulling them apart?
What will she sacrifice to save her family?
A captivating story of tragedy and triumph you won't want to put down.
ISBN 9781916428201
Available for Kindle  here
Paperback here.
In paperback from Waterstones click and collect here.http://bit.ly/2ukhopeebook
Large Print paperback or Hard Cover  here.
Or order from your local bookshop ISBN 978-1-9164282-6-3
Delighted that A Girl Called Hope is now available in Audio thanks to Ulverscroft Audio Books. You can download it here or on CD here or check out your local library.