A gripping saga of courage and resilience from the bestselling author of The Guardian Angel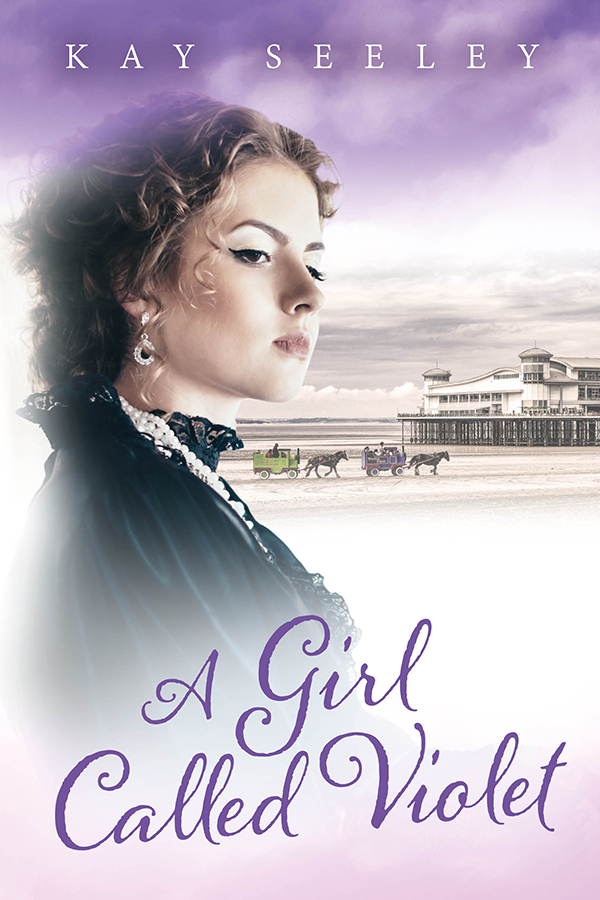 Violet Daniels isn't perfect. She's made mistakes in her life, but the deep love she has for her five-year-old twins is beyond dispute.
When their feckless and often violent father turns up out of the blue, demanding to see them, she's terrified he will snatch them from her.
She flees with them to a place of safety where she meets the handsome and charming Gabriel Stone.
He shows her a better way of life, but is he everything he appears to be?
Violet decides to stop running and finds the courage to return to London, to confront the children's father. There she finds a far greater evil than she ever thought possible.
How far will Violet go to protect her children?
Set against the background of two very different worlds in Edwardian London's East End this is the second in the Hope Series.
Perfect for fans of Catherine Cookson and Dilly Court.
Now available from Amazon for Kindle at £2.99 here.
Available from Amazon in paperback for £8.99 here.
Available from Amazon in Large Print for £11.99 here
Click and Collect from Waterstones (usually delivers in 3-5 days) Paperback here.
Large Print here
Or Order from your local bookshop.
A Girl Called Violet is now available in audio. Download it here.