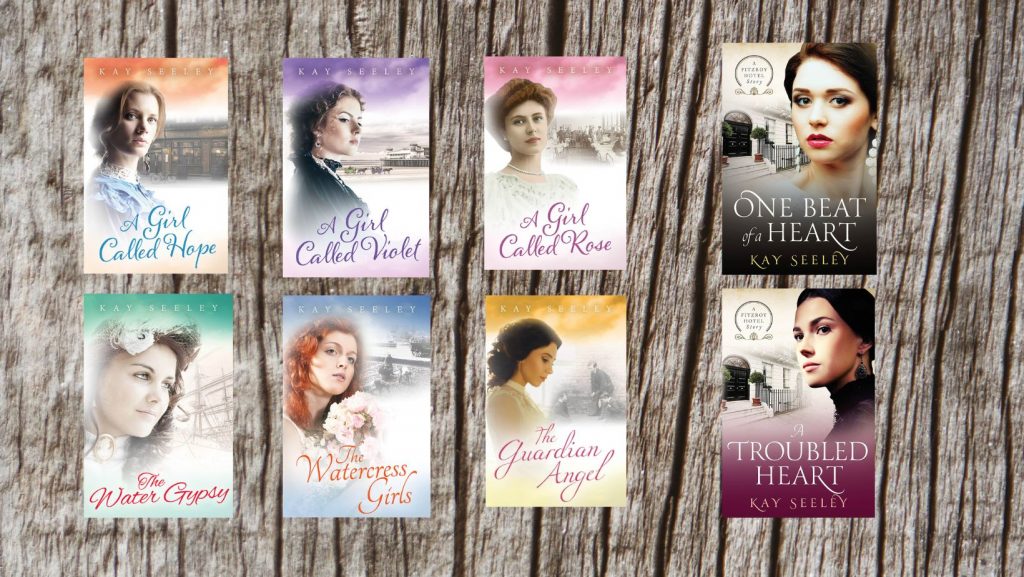 Welcome to my website. Here's where I tell you about my historical novels and short story collections. Also there's a little about myself. I hope you enjoy the Free Short Story. Sign up to my newsletter here for a monthly round up of my news and various Historical Jottings.
Latest News
The Watercress Farm is my latest heartwarming, contemporary romance novella. This was a passion project and all proceeds will go to support parents and carers of children with Special Educational Needs, a cause close to my heart. It's available now.  Order it here.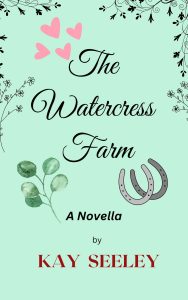 A heart-warming romance set in the timeless beauty of the English countryside
When a broken heart leads Jessie Tyler to give up a promising career in Spain, she returns home to care for her ailing father. After he passes away, Jessie discovers the farm's dire financial situation.
To make matters worse, developers have moved into the area and Watercress Farm is a prime target for development. The bank threatens foreclosure. With everything against her, Jessie must fight to keep the farm that's been in her family for generations.
Help comes from an unexpected source, but does it come with expectations?
Swoon-worthy Luke Chambers, son of the developer, has ideas of his own for the land. Will Jessie be able to resist his obvious charm?
 In a world where money talks, can love and passion be enough to save a family's legacy?
Can love mend a broken heart and save Watercress Farm?
Find out in this captivating romance.
All author and publisher royalties will be donated to support parents and carers of children with Special Educational Needs.
Delighted to say that A Troubled Heart, the second of The Fitzroy Hotel Stories,  is now available for Kindle, in paperback and in Large Print.  Get it here. 
Large Print here.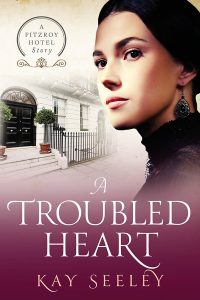 Verity Templeton, eighteen and fiercely independent, travels to London with her aunt for the season. During a weekend with her friend Charlotte Huntington-Smythe an encounter with Charlotte's brother shows her another side of the family.
Then she meets Brandon Summerville, the handsome, arrogant, wealthy man about town Charlotte is in love with. Will she be able to resist his obvious charm?
When a secret from the past turns her life upside down she doubts everything she's believed in. Her fight to find the truth brings more heartache. Can she forgive or will it destroy her hopes for future happiness?
Meanwhile, Lawrence Fitzroy contemplates his own future and things get worse for Daisy Carter, the hotel housekeeper, when a new Under Manager is appointed. Can Daisy keep control of her staff, or will an errant maid's wilfulness be the undoing of her?
Get it here.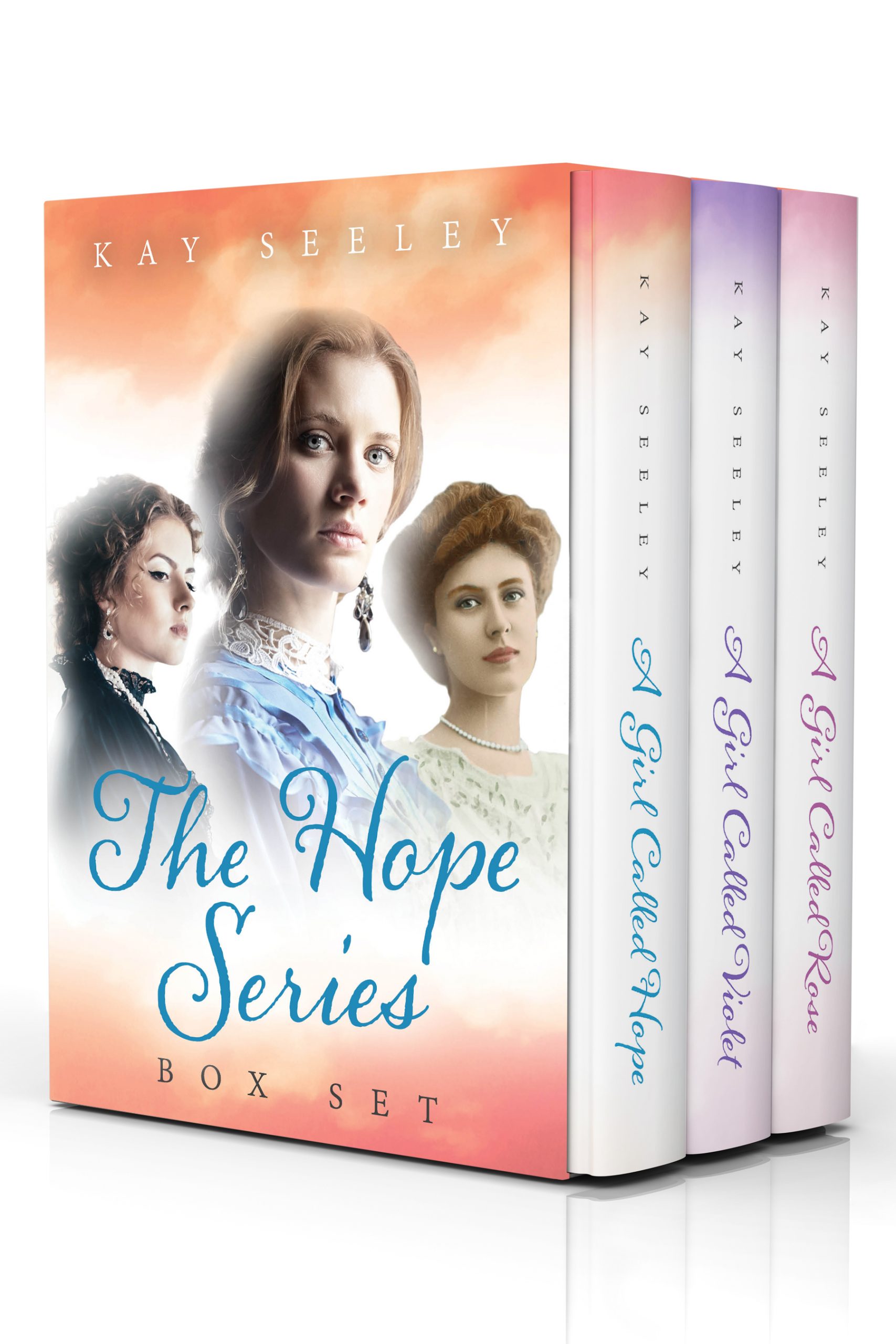 Also delighted  that The Hope Series is now available in a Boxed Set (Kindle only I'm afraid).  I hope it means lovers of boxed series will now enjoy these stories. Get it here.
All my books are available for Kindle, and in paperback and Large Print as well as in audio. Kindle books are FREE to read with Kindle Unlimited. See book pages for details.
If you'd like a signed copy of any of my books please feel free to contact me here.
Please take the time to read and enjoy my books. If you have any comments I'd be delighted to hear from you. Many thanks for taking an interest in my books.