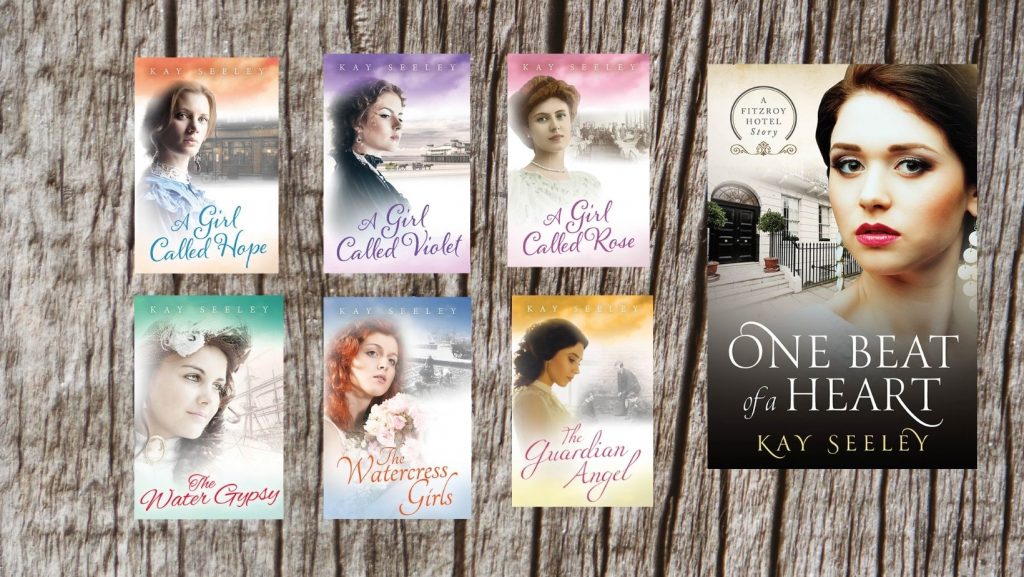 Welcome to my website. Here's where I tell you about my historical novels and short story collections. Also there's a little about myself. I hope you enjoy the Free Short Story. Sign up to my newsletter for a monthly round up of my news and various Historical Jottings.
Latest News
Just a reminder that as well as being available at Amazon here, all my books are available through Fantastic Fiction here. Paperback and Hardback books (including Large Print) are available at Waterstone's here  The Book Depository here  (Free shipping) and The Hive here  Why not check them out? All great reads. #GreatReads
My latest book is out now. You can get it here.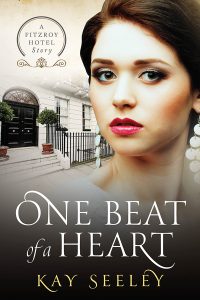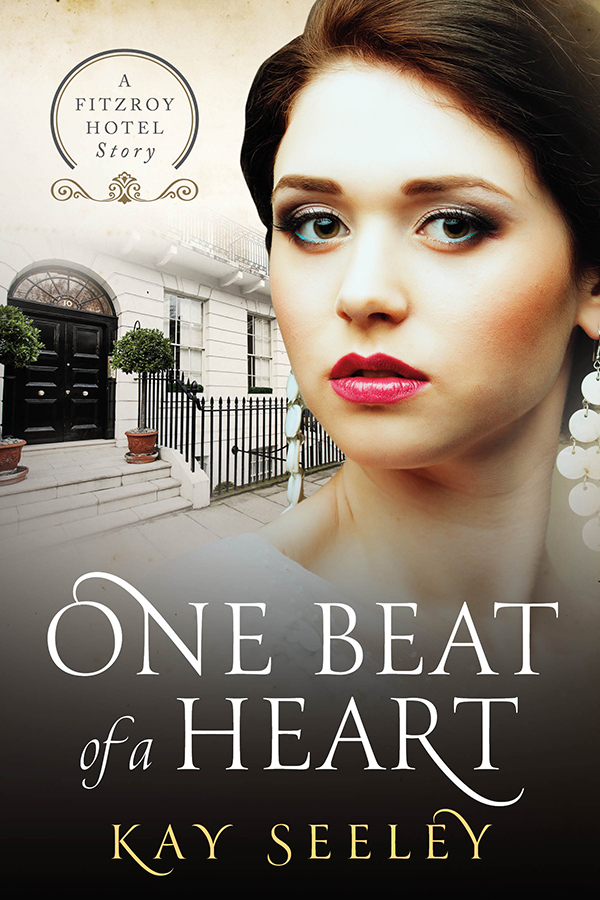 I'm delighted that The Hope Series books are now available in audio. Check them out here.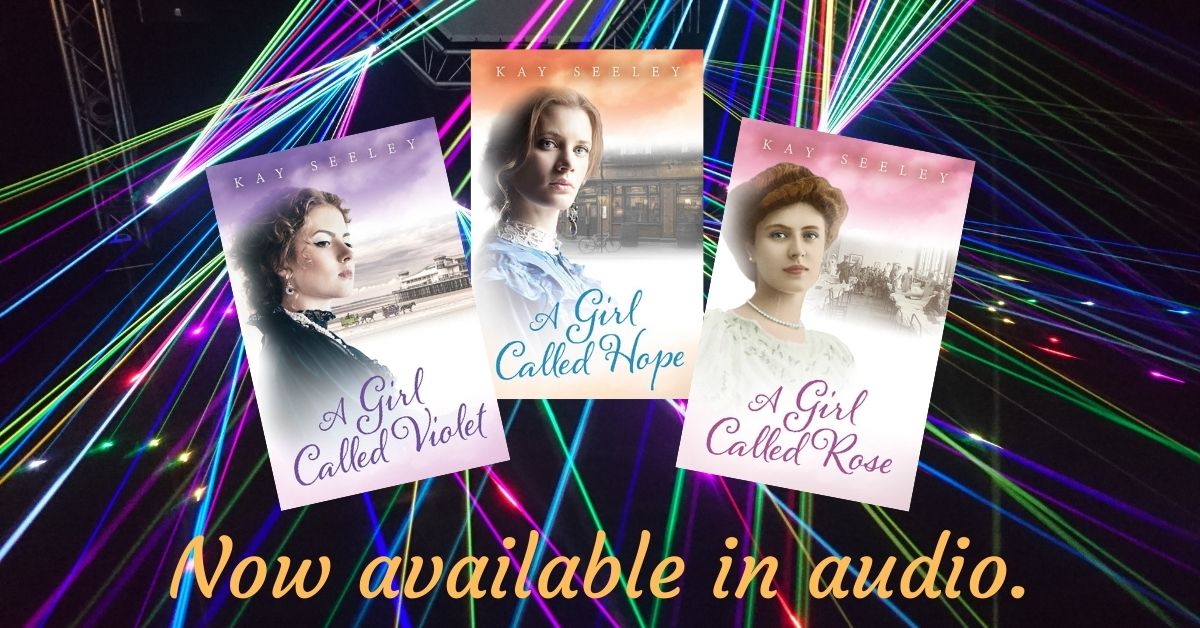 Please feel free to browse the website pages and learn about my writing.You'll find the the latest news and promotions on this page. About is where you can read a little about me and my writing. Books takes you to the books where you can buy a book or an e-book. All my books are available for Kindle and FREE to read with Kindle Unlimited.  Print books are available as listed above. See book pages for details.
If you'd like a signed copy of any of my books please feel free to contact me here.
There's a free short story every month here.
You can check out my novels here. 
Large Print Books here.
Short Story Collections here. 
Please take the time to read and enjoy my books. If you have any comments I'd be delighted to hear from you.  Many thanks for taking an interest in my books.