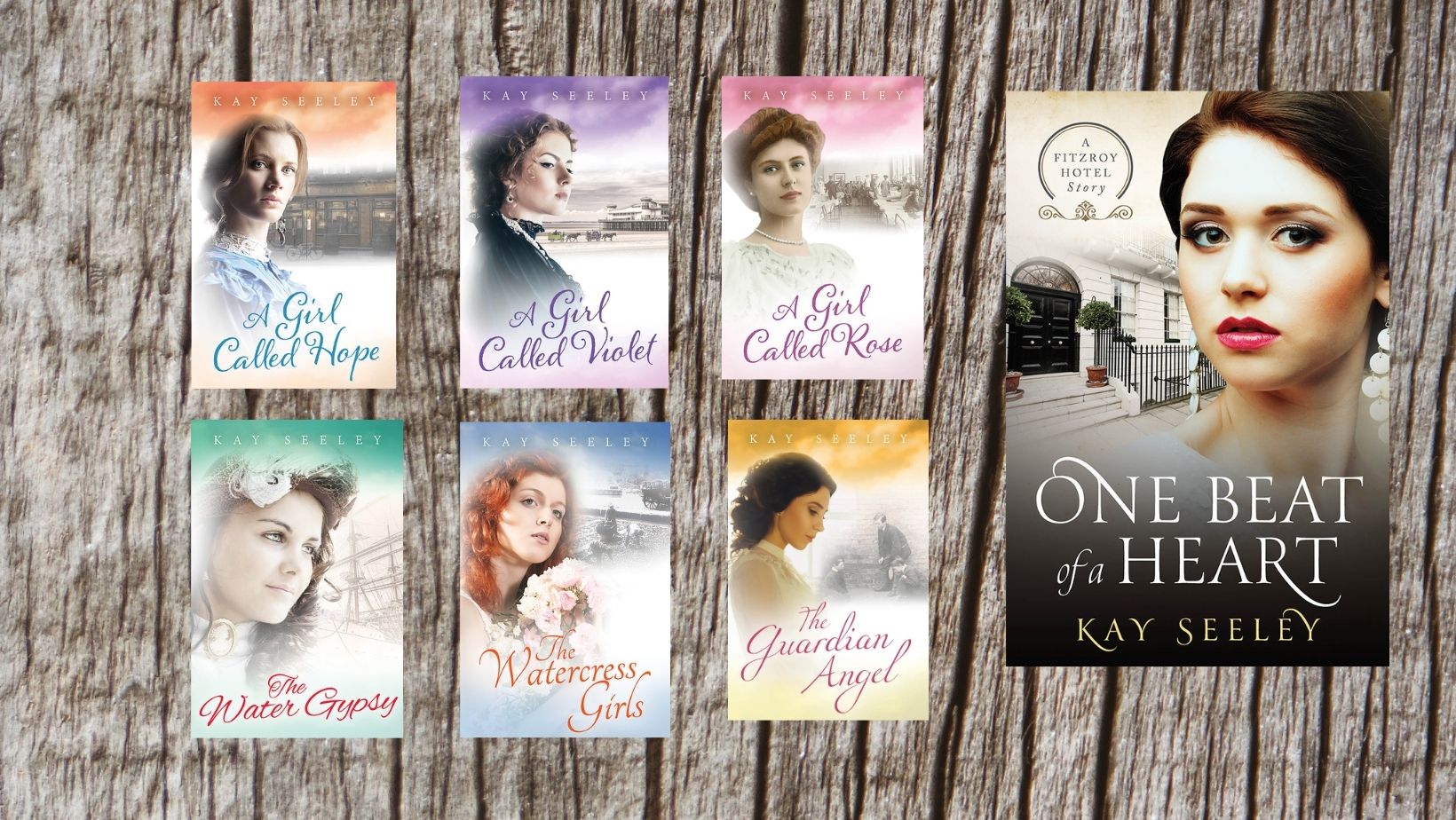 Welcome to my website. Here's where I tell you about my historical novels and short story collections. Also there's a little about myself. I hope you enjoy the Free Short Story. Sign up to my newsletter here for a monthly round up of my news and various Historical Jottings.
Latest News
Cover reveal for A Troubled Heart, the second of The Fitzroy Hotel Stories. On Pre-Order from January 2023.

It's 1905 and Verity Templeton travels to London, staying at The Fitzroy Hotel  for the season. During a weekend with her friend Charlotte Huntington-Smythe she meets Brandon Summerville, handsome, arrogant, wealthy and the object of Charlotte's desires. She soon finds that things are not as they appear to be.
When she uncovers a secret from the past she doubts everything she's believed in. Her fight to find the truth brings more heartache. Can she forgive or will it destroy her hopes for future happiness?
A meeting with a suffragette changes her view of things and leads her into more danger.
Meanwhile Lawrence Fitzroy contemplates his own future and things go from bad to worse for Daisy Carter, the hotel Housekeeper.
A story of love, deceit, honour and a struggle for justice.
Follow the fortunes of the guests and staff  at The Fitzroy Hotel in A Troubled Heart,  the second of The Fitzroy Hotel Stories.
You can get the first of Fitzroy Hotel Stories, One Beat of a Heart, here.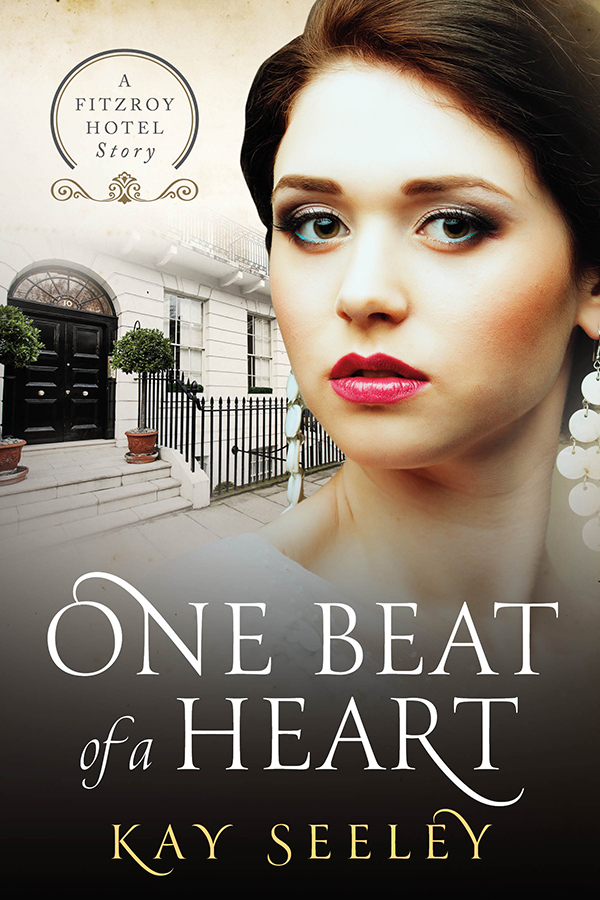 I'm delighted that The Hope Series books are now available in audio. Check them out here.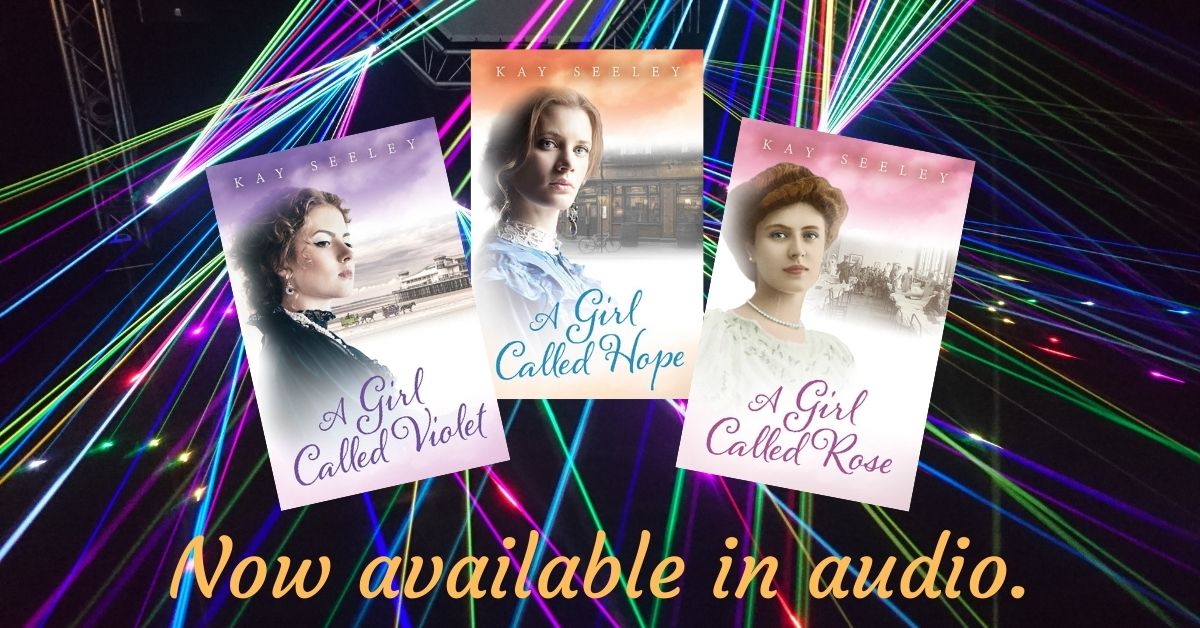 All my books are available for Kindle and FREE to read with Kindle Unlimited. Print books are available in paperback or Large Print See book pages for details.
If you'd like a signed copy of any of my books please feel free to contact me here.
Please take the time to read and enjoy my books. If you have any comments I'd be delighted to hear from you. Many thanks for taking an interest in my books.