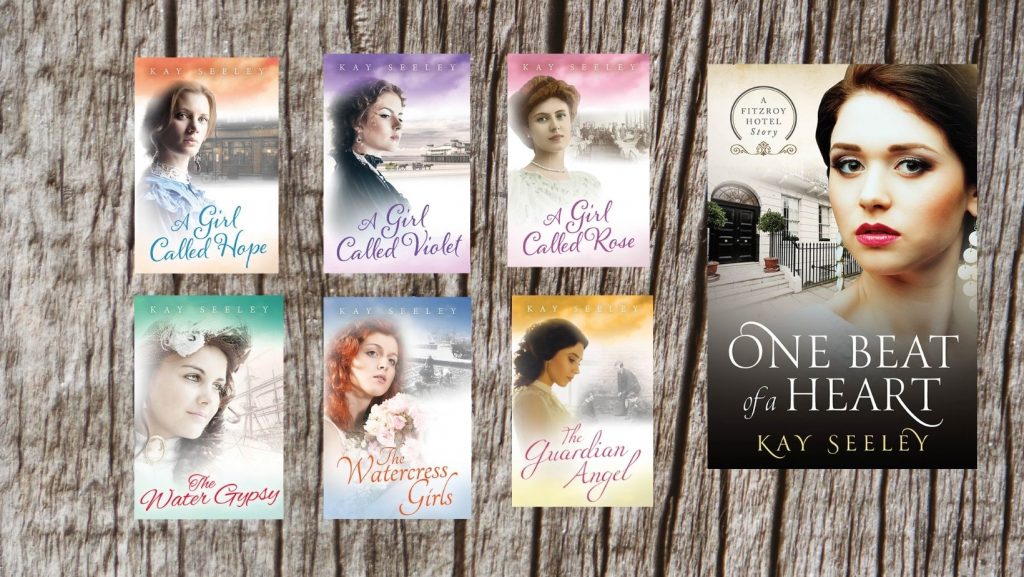 Welcome to my website. Here's where I tell you about my historical novels and short story collections. Also there's a little about myself. I hope you enjoy the Free Short Story. Sign up to my newsletter for a monthly round up of my news and various Historical Jottings.
Latest News
This year marks the 70th Anniversary of the Coronation of our dear  Queen Elizabeth II. To celebrate the Queen's Platinum Jubilee I'm giving away a hardback copy of The Royal Book of the Year, The Palace Papers. The draw to win will take place on Friday, 3rd June, The Queen's Platinum Jubilee Bank Holiday. Sign up to my email list to be in it to win it. UK only I'm afraid. 
The Royal Book of the Year
I'm delighted that The Hope Series books are now available in audio. Check them out here.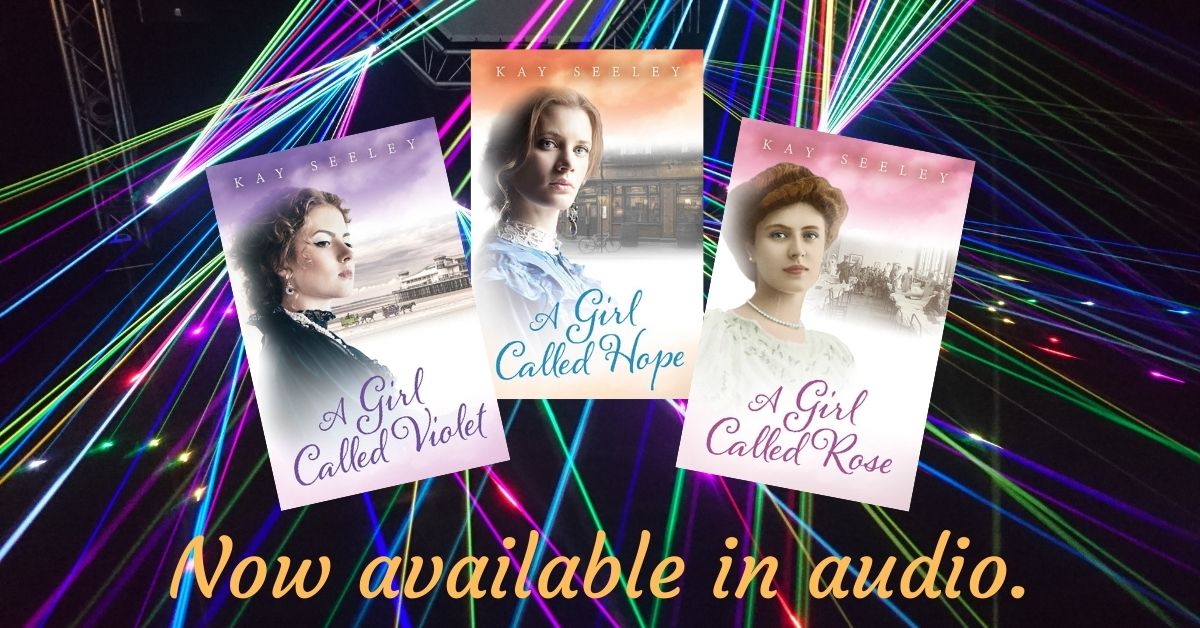 Please feel free to browse the website pages and learn about my writing.You'll find the the latest news and promotions on this page. About is where you can read a little about me and my writing. Books takes you to the books where you can buy a book or an e-book. All my books are available for Kindle.  They can also be ordered online from Waterstones Click and Collect here. Or in person from your local bookshop. See book pages for details.
If you'd like a signed copy of any of my books please feel free to contact me here.
There's a free short story every month here.
You can check out my novels here. 
Large Print Books here.
Short Story Collections here. 
Please take the time to read and enjoy my books. If you have any comments I'd be delighted to hear from you.  Many thanks for taking an interest in my books.