One Beat of a Heart is all it takes to change a life forever.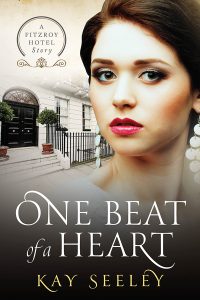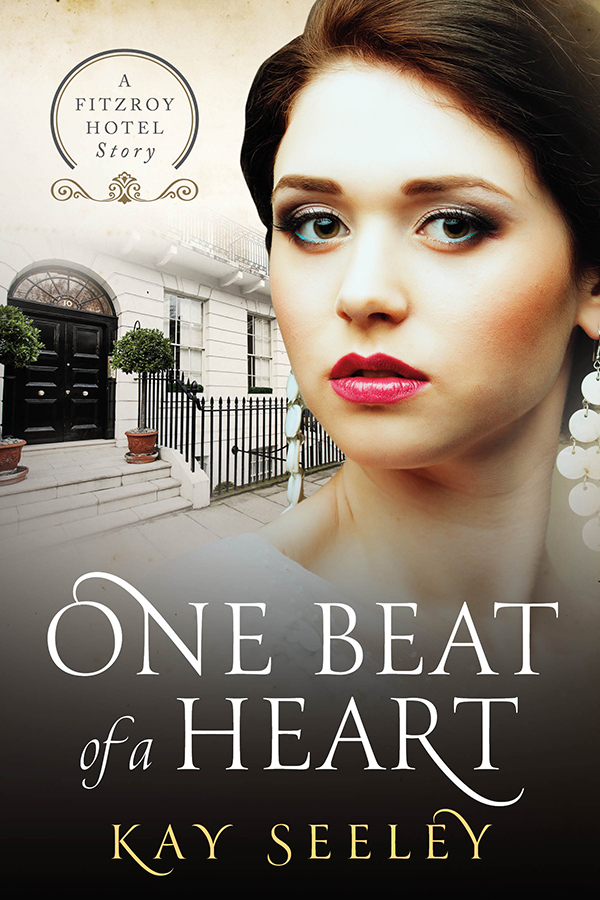 Edwardian London 1902
Clara Fitzroy, spoiled and entitled, refuses to confirm to convention. Her reckless behaviour has devastating consequences and an ill-judged liaison threatens to destroy everything she's hoped for.
Daisy Carter, the hotel housekeeper, has problems of her own. A family relationship brings grief and heartache and a well meaning action ends in disaster.
When tragedy strikes at The Fitzroy Hotel on Coronation Day, their lives are thrown into turmoil.
A life-changing moment, a heartbreaking choice. Can Clara find the courage to follow her heart and find the happiness she craves? Can Daisy keep her family together when fate is pulling them apart? Clara and Daisy are bonded by the secrets they keep. Can they rely on each other when their futures depend on it?
Follow the fortunes of Clara and Daisy's in the first of The Fitzroy Hotel Stories from the bestselling author of The Hope Series.
  Perfect for fans of Downton Abbey and Upstairs Downstairs.
Now available for pre-order for Kindle at 99p here
Publication 10th March 2022