All my books are available on Amazon, click & collect from Waterstones, on order from your local bookshop or through this website. See individual pages for details or buy from here.
All novels are available in paperback, Large Print and ebook for Kindle. All can be read for FREE with Kindle Unlimited.
A Girl Called Violet
A gripping saga of courage and human relationships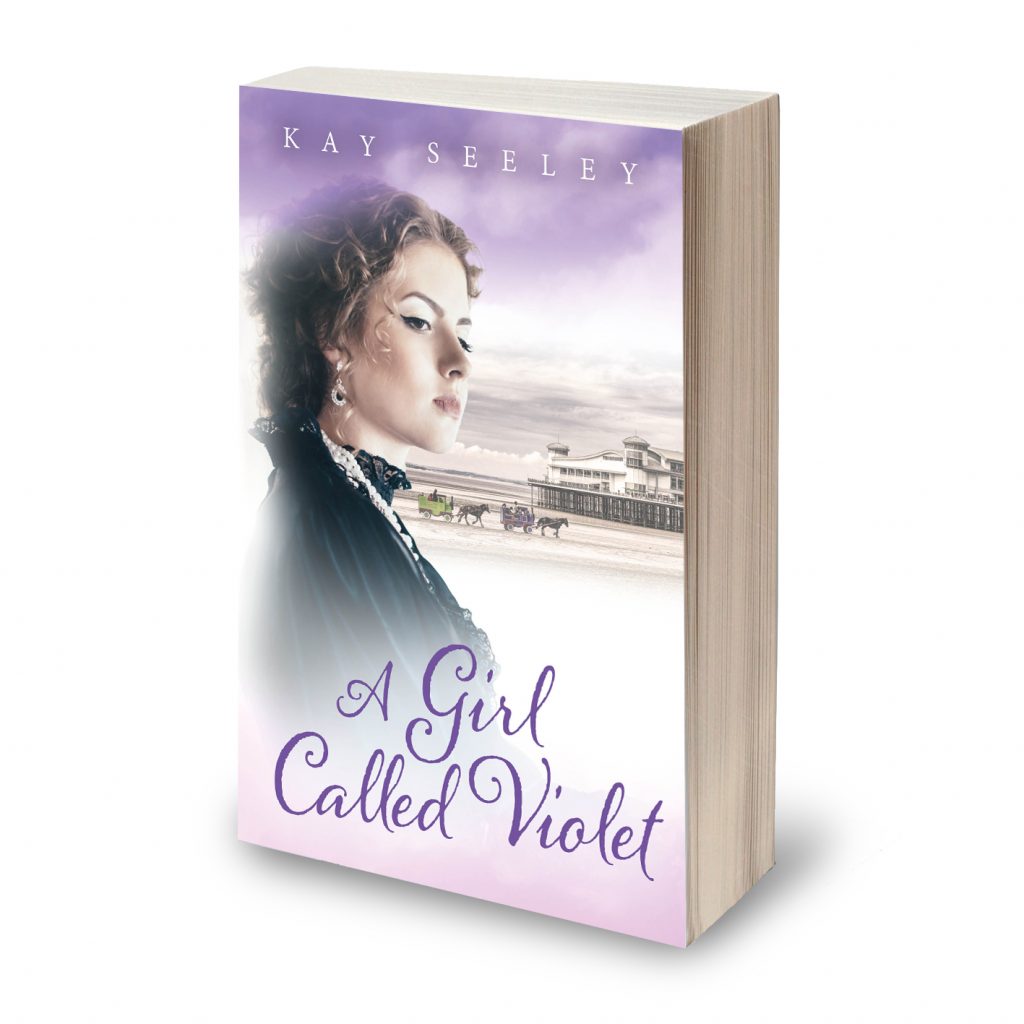 This is the second story in the Hope Series. It's about Hope's sister Violet and her fight to keep her children safe. When their father turns up out of the blue asking to see them she knows he's up to no good. How far will she go to protect them?
A Girl Called Hope
A heart-wrenching saga of love, loss, courage and resilience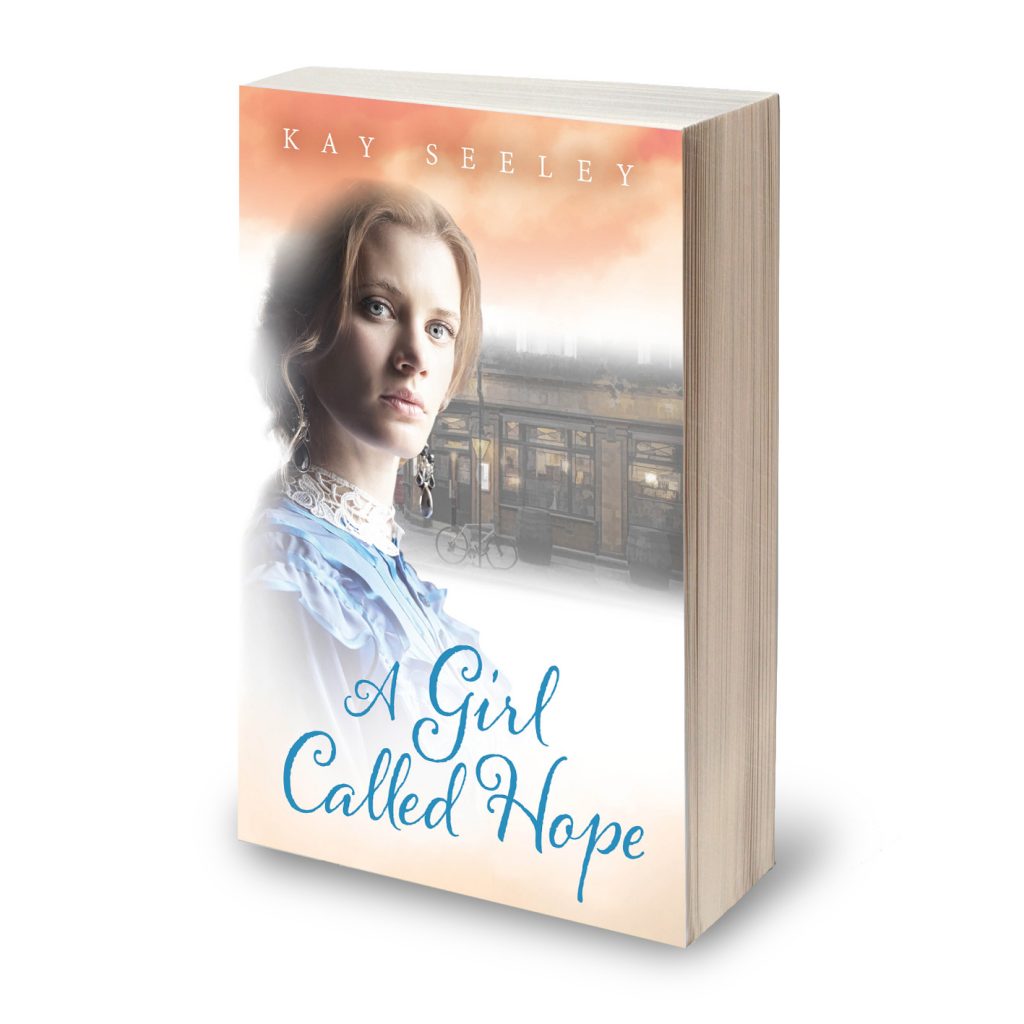 In Victorian London's East End, life for Hope Daniels in the public house run by her parents is not as it seems. Pa drinks and gambles, brother John longs for a place of his own, sister Violet dreams of a life on stage and little Alfie is being bullied at school.
Silas Quirk, the charismatic owner of a local gentlemen's club and disreputable gambling den her father frequents, has his own plans for Hope.
When disaster strikes the family lose everything and the future they planned is snatched away from them. Secrets are revealed that make Hope question all she's ever believed in.
Can Hope keep them together when fate is pulling them apart?
What will she sacrifice to save her family?
Buy here.
A captivating story of tragedy and triumph you won't want to put down.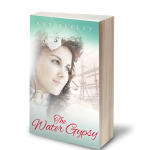 The Water Gypsy was launched in a bar in Malta on my birthday. (I'm not saying which birthday, or which bar.) This book is special to me as it reflects the life of a girl from a poor background who struggles against the prejudice and hypocrisy of Victorian society.
Buy here.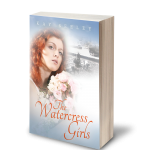 My second Victorian novel, The Watercress Girls was inspired by the street sellers of watercress in Henry Mayhew's London Labour & The London Poor. The girls in the story set out selling watercress to earn the rent. But that's just the beginning.
It also features girls from an impoverished background and highlights the difficult choices they have to make and the limited opportunities open to them.
Buy here.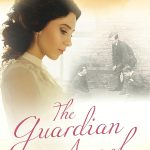 The Guardian Angel, my third Victorian novel was inspired by my littlest grandson who is six, autistic and non-verbal. If he'd been born a hundred years ago his life would be very different. That's what inspired me to write about a girl from the workhouse and a small boy who couldn't speak. I hope that by writing a compelling story I can raise awareness of the fact that disability doesn't preclude achievement.
Buy here.
All three novels have been chosen as a finalists in The Wishing Shelf Awards and have received many 5* reviews.
They are NOW AVAILABLE for Kindle in The Victorian Novels Box Set. If you love books you'll love these. Three great reads for less than the price of two.
Buy here.
Short Story Collections (see Short Story Collection page for details)
The Cappuccino Collection – 20 stories to warm the heart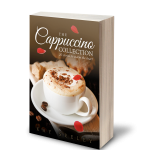 contains previously published short stories, some in magazines, other on the internet. There are romantic, humorous and twist in the tale storiesso something for everyone
The Christmas Stories – 6 captivating stories to reflect the magic of Christmas.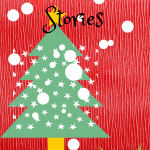 Christmas should always be special and I hope these stories reflect the magic and goodwill of the season.
The Summer Stories, 12 romantic tales to make you smile.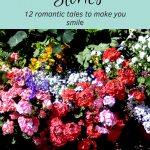 Summer is a time for romance and there's romance aplenty in these 12 tantalising stories.