The Hope Series Box Set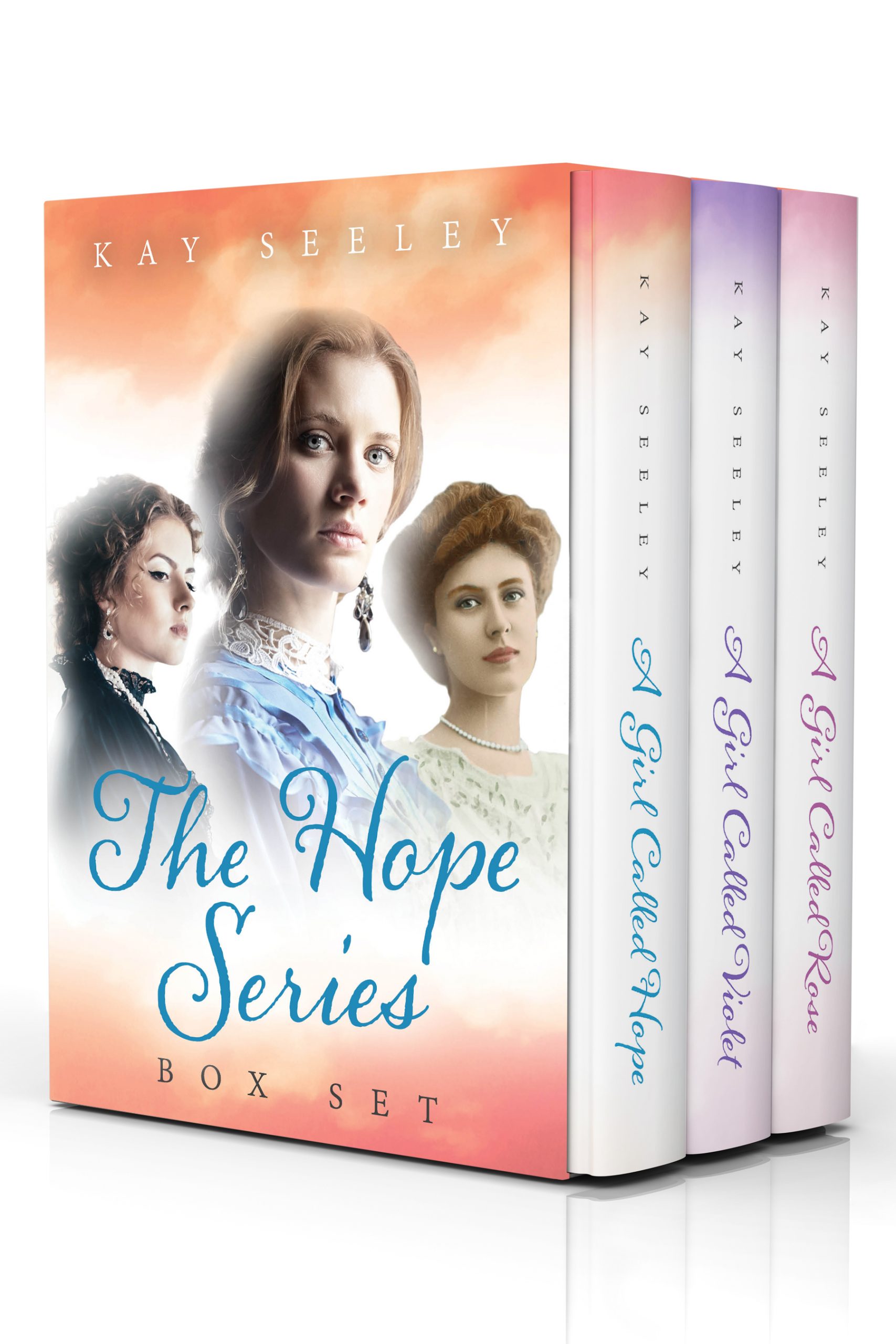 A heart-warming saga of family relationships, hardship and survival. The Hope Series follows the fortunes of the Daniels family from the Victoria era to The Great War. Meet Hope, Silas, Violet, Gabriel and Rose in these three gripping stories.
Contains:
A Girl Called Hope In Victorian London's East End, life for Hope Daniels in the public house run by her parents is not as it seems. Silas Quirk, the charismatic owner of a local gentlemen's club and disreputable gambling den, has his own plans for Hope.When disaster strikes the family lose everything Can Hope keep them together when fate is pulling them apart?What will she sacrifice to save her family?
A Girl Called Violet Violet Daniels isn't perfect. She's made mistakes in her life, but the deep love she has for her five-year-old twins is beyond dispute. When their feckless and often violent father turns up demanding to see them, she fears for their future. How far will Violet go to protect her children?
A Girl Called Rose Set against the turbulent years of The Great War, A Girl Called Rose is a deeply moving story of young love, heroism, human weakness and the enduring strength of family ties.The close, loving family life Rose has known is shattered when the country goes to war. Can first love survive long separation or will Rose discover that her heart belongs to another?
Kindle version £4.99 Get it here.
Read for FREE with Kindle Unlimited
The Victorian Novels Box Set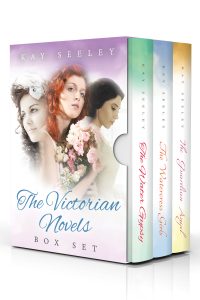 Romance, mystery and suspense come together in these heart-pulling tales of love, loyalty and sacrifice. Beautiful evocative writing brings Victorian London to pulsating life. Three historical novels, three feisty heroines and three fascinating stories that will grab you by the heart-strings and won't let go until the last page.
The Water Gypsy is about a girl from the boats who steals a pie that changes her life forever. She falls in love, gets accused of murder and persecuted through the prejudice of Victorian society. Can Tilly save herself and bring the true killer to justice?
The Watercress Girls follows the fortunes (and misfortunes) of two girls who sell cress on the streets. Set in London's East End where opium dens and street gangs rule it's a tale of flawed ambition, a wrong turn and a dangerous liaison. Secrets are revealed and lives put in peril. Can Hettie find her friend before it's too late?
The Guardian Angel is the heart-wrenching story of a workhouse girl and the mute boy she's employed to look after. Robert is five years old. He can't speak but he can steal your heart. Not everyone is happy about Robert's existence. Can Nell save him from the desolate future his family plan for him?
Three unmissable dramas, each a testament to the power of love to triumph over adversity.
Kindle version £4.99 Get it here. Read for FREE with Kindle Unlimited